Service range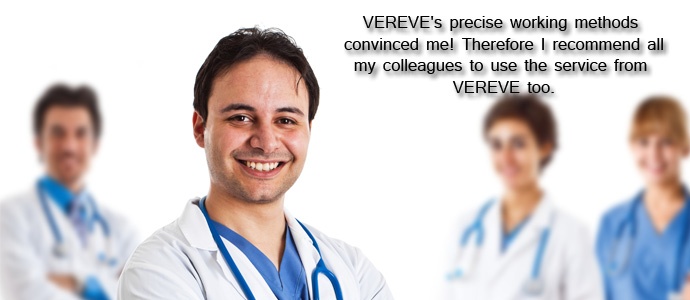 With VEREVE you can benefit from the disposal of old data inventories for which the archive period has expired according to
§ 28 X-ray regulations (RöV) .
As silver currently has a high price, we strongly advise you to consider an update or a winding-up of your archive.
You will profit not only financially from the payment for the X-ray films, you will also win back space for a more pleasant working environment in your archive.
As a certified service provider, your satisfaction takes first place for us.Therefore we offer the following services AT NO COST .
For example:
Non-binding inspection of your archive in order to be able to prepare a tailored offer specially for you
Arrival and departure in closed transporter
Supply of containers appropriate to volume
Sorting your X-ray photographs according to legal retention periods.
Sufficient personnel for winding-up the archive
Unpacking your X-ray photographs
Destruction of your X-ray envelopes, as well as the associated patient files/patient data sheets and other data storage media like e.g.:CDs
You will not find any hidden costs with us!You get the price we quote for your X-ray films, with absolutely no deductions!Guaranteed!!!
Make a non-binding inspection appointment!
"Quality and customer satisfaction is our guiding principle, therefore we adapt our service completely flexibly to your needs."